Welcome to Five Lined!
Music to be enjoyed as fiction
Five Lined is excited to present our first EP available just about everywhere. Check out these samples from the EP to see if you enjoy our Hooky Rock/Pop. If so, why not head over to our store and show a little love?
1. Climb That Mountain
2. Static
3. With Both Hands
4. Summer's Heat
5. Whatever You Want
6. AA Lullaby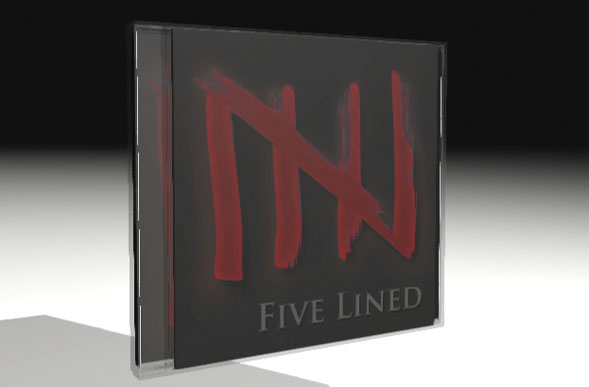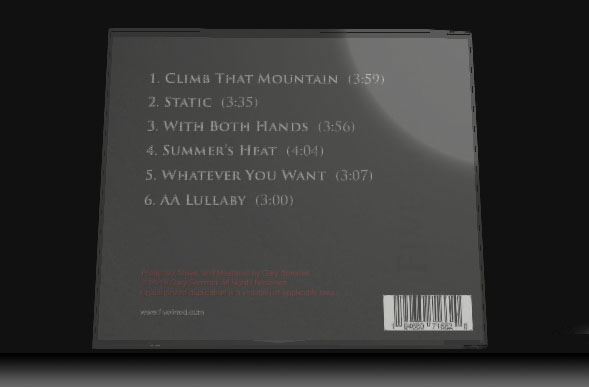 Buy our debut EP!
Five Lined uses Ecwid (www.ecwid.com) and PayPal (www.paypal.com), both popular and reputable agents, to present our store and process payments. We do not gain access to your payment information and only utilize your contact information to complete your purchase. If you would like to be on our mailing list, please fill out our Contact Us! form below and be sure to check mailing list box!